Product
1
EXCOR® Pediatric
| | |
| --- | --- |
| Category | VAD |
| Classification | Class IV |
EXCOR® Pediatric which is developed by Berlin Heart GmbH (Germany), is the Ventricular Assist Device (VAD) system for pediatric. It is the only VAD system in the world which can be used from newborns. EXCOR® Pediatric has begun clinical use in Europe since 1990 and compassionate use in the USA since 2000.
Japanese medical device import and sales companies were not able to launch such a high-risk medical device in Japan that is directly linked to life due to its low business profit, even though there are patients in Japan who absolutely need this device. Not only that, the number of patients was very few, on the other hand, the clinical development cost was high.
Cardio Inc. embarked on obtaining approval for the EXCOR® Pediatric in order to contribute to the treatment of pediatric severe heart failure in response to high needs in the clinical sites. As a result, we obtained the market approval and launched it in Japan in 2015.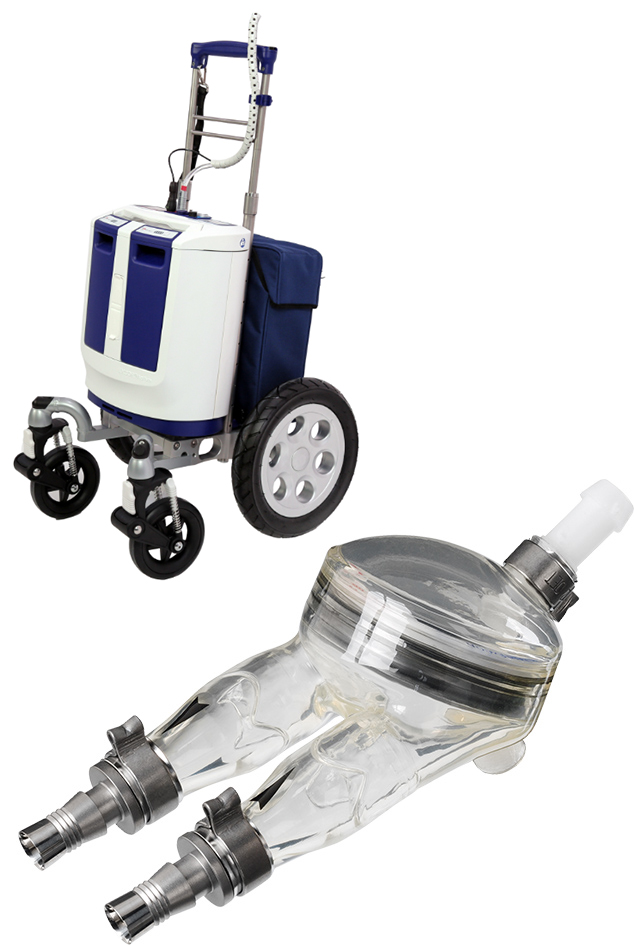 | | |
| --- | --- |
| Category | Infusion set |
| Classification | Class I |
EZ Regular is safe and secure infusion line with the dial developed by MEINNTECH Co.,Ltd.(Republic of Korea), which allows user to set the flow velocity quickly and accurately. It makes possible to set easily and quickly the desired flow velocity simply by turning the dial and adjusting the scale.
Infusion pumps are widely used in the Japanese market and they are unparalleled in the world, and little was known about infusion lines with dials called regulators. However, we decided to launch this product in Japan, paying attention to the high potential needs due to the balance between simple operability, accuracy and cost of the product. As a result, we have received a great deal of feedback from the medical field and are expanding the sales.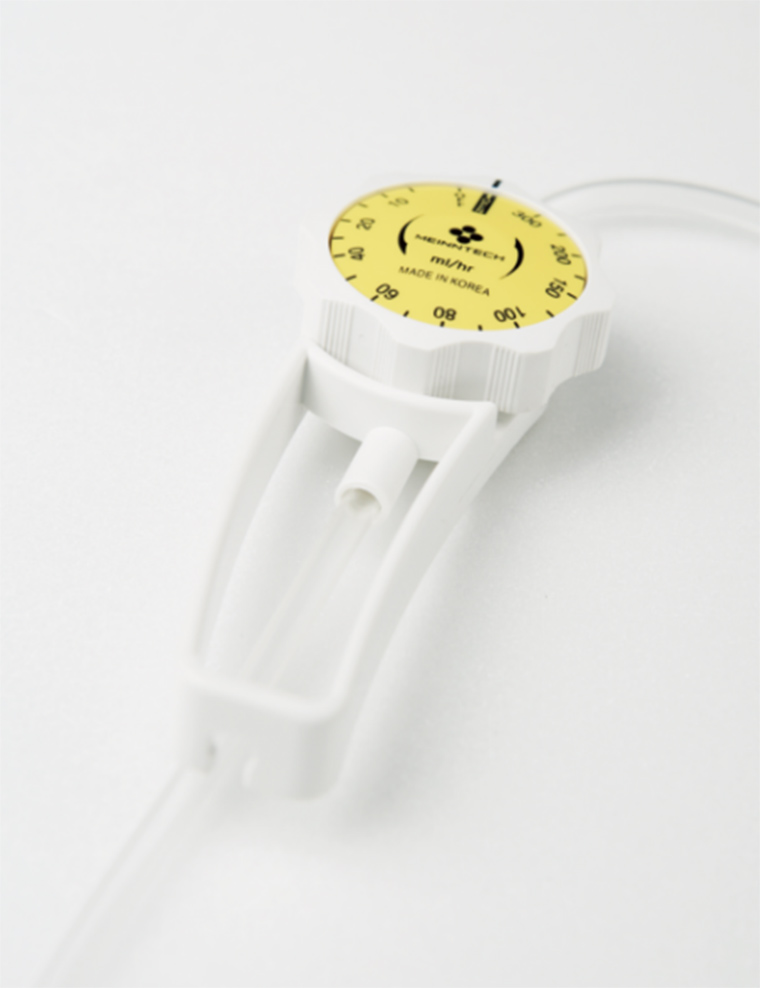 ---
We are currently negotiating contracts with the several manufacturers and will add them to this page after the products are launched.
If you take an interest in Japanese Business with Cardio Inc.,
please don't hesitate to contact us.(through "Contact us" )
※Regarding the products above, Cardio Inc. is only in charge of sales in Japan,
so please check the manufacturer's website for other countries.
---